"The Best Summer-Ready Gift"

"The Earth-Friendly Product"
"Best Sustainable Water Bottle"

"Brilliant present for globe-trotters"
Pure, Practical, Made from Plants.

Sustainable Materials
Made from sustainably sourced wheat straw

Trackable Tree Planting
Your purchase plants a trackable native tree with every bottle

Durable & Made To Last
Durably designed to last a lifetimes worth of adventures

Co-branding Available
Add your companies logo to the unique S'wheat bottle
Restoring our planet
Your Purchase Plants a Trackable Tree
Track your trees growth over its lifetime and see interesting facts about the project.
Shop Now
Pretty S'wheat!
Sustainably made
S'wheat is the world's first reusable water bottle made from plants! Every S'wheat bottle is made from sustainably sourced wheat straw.
Perfect for on the go
Lightweight in design, allowing you to take S'wheat with you wherever the adventure.
Funds tree planting
We fund native tree planting through the sale of our reusable bottles and enable individuals to create a global impact.
Best Discovery

I'm in LOVE! I received my Blue S'wheat water bottle and it's perfect! Really easy to clean, and so lightweight it's my new gym bottle. I'm so happy I found S'wheat!
- Rebecca S.
My new fav water bottle!

Lightweight water bottle and extremely durable. Been using S'wheat at the gym for a few weeks now. Love the mouthpiece and how it pours the perfect amount of water for when I'm running. Really happy with my purchase!
- Sara L.
So Happy!!!

I've already recommended this to all my friends. I love the colours, and the carry handle is really durable and clips onto my bag with ease. 100% recommend you try this!
- Shannon L.
Best Reusable Bottle!

By far the best water bottle I've tried. Easy to clean, keeps my water cold and feels great to drink from. Great to know my purchase is planting trees too!
- Abby M.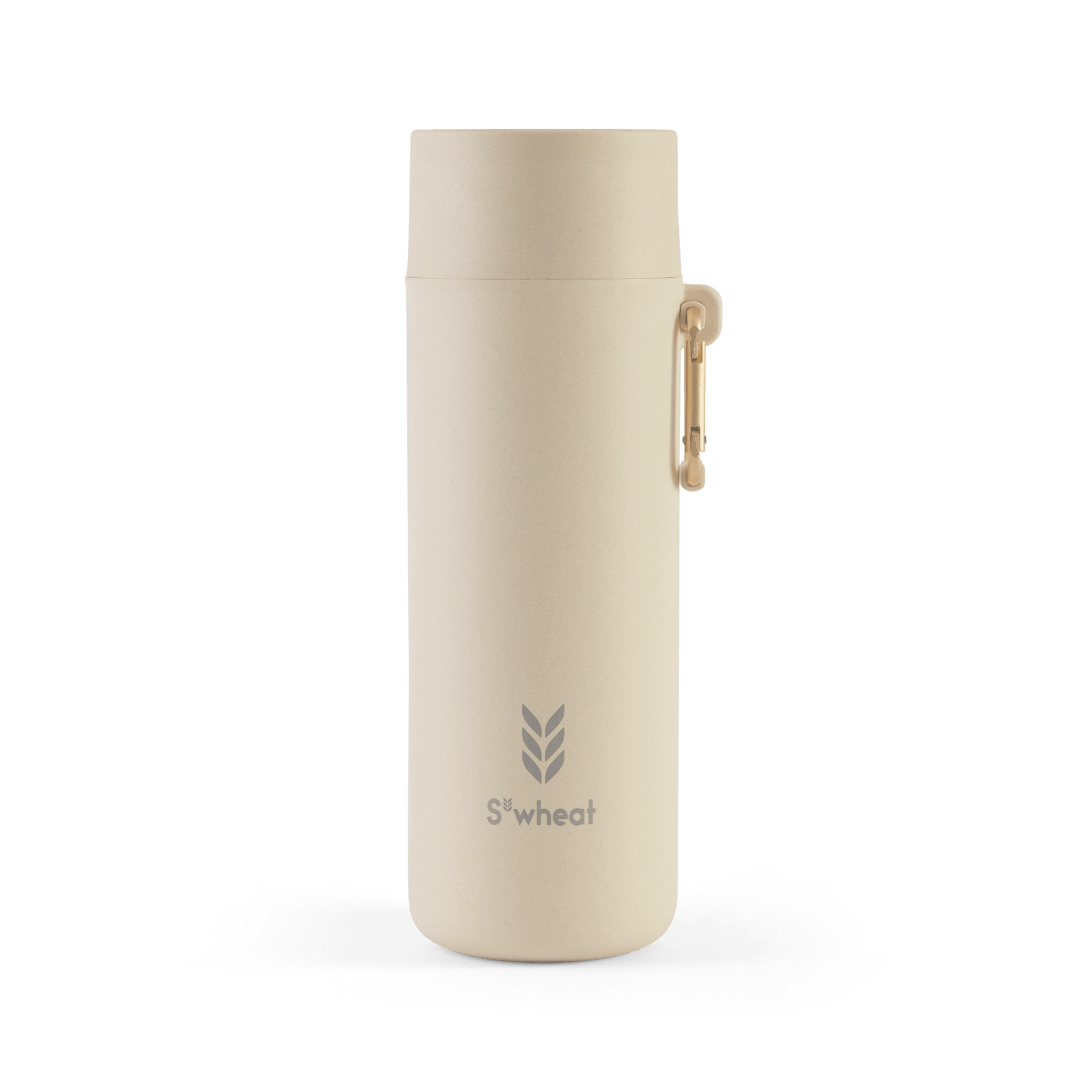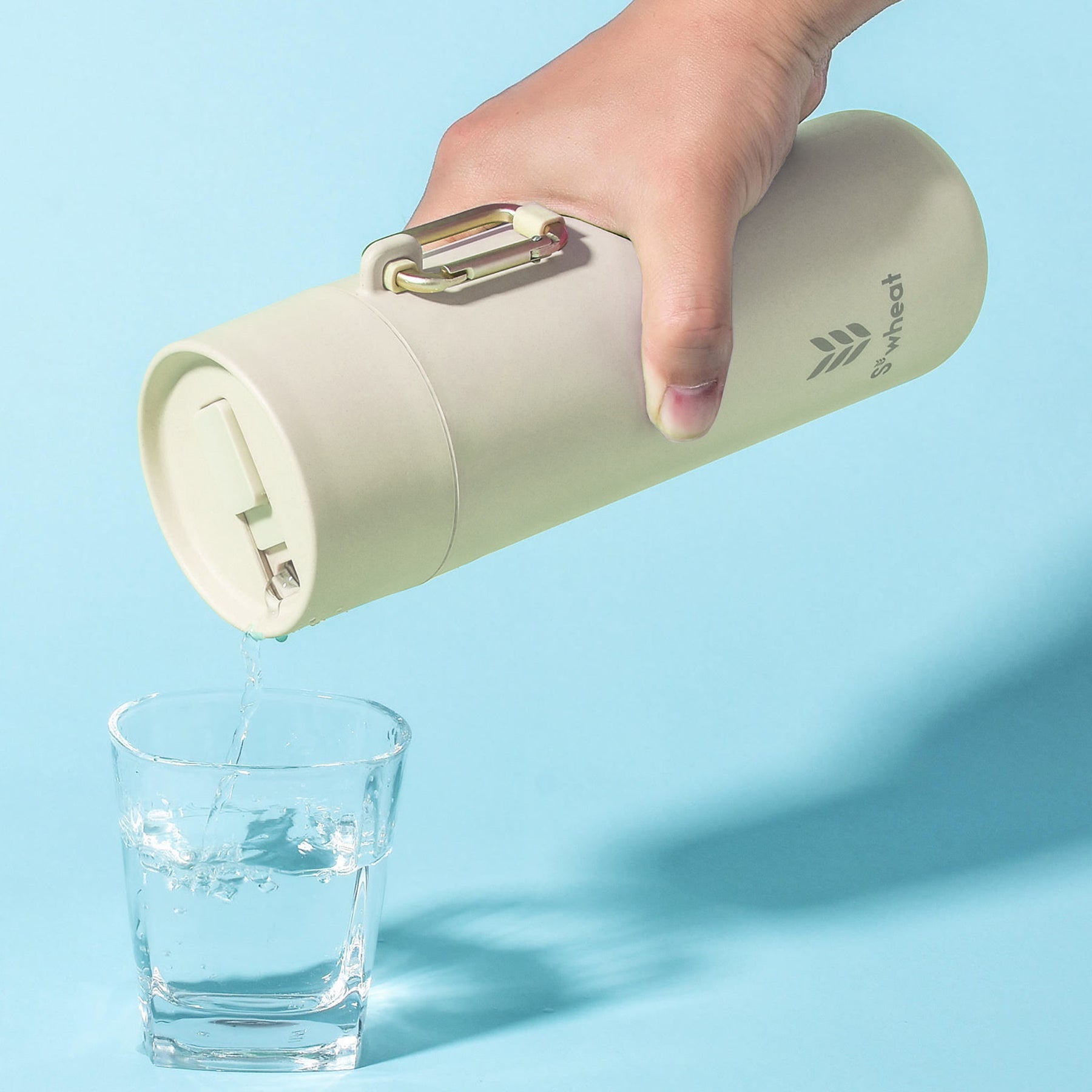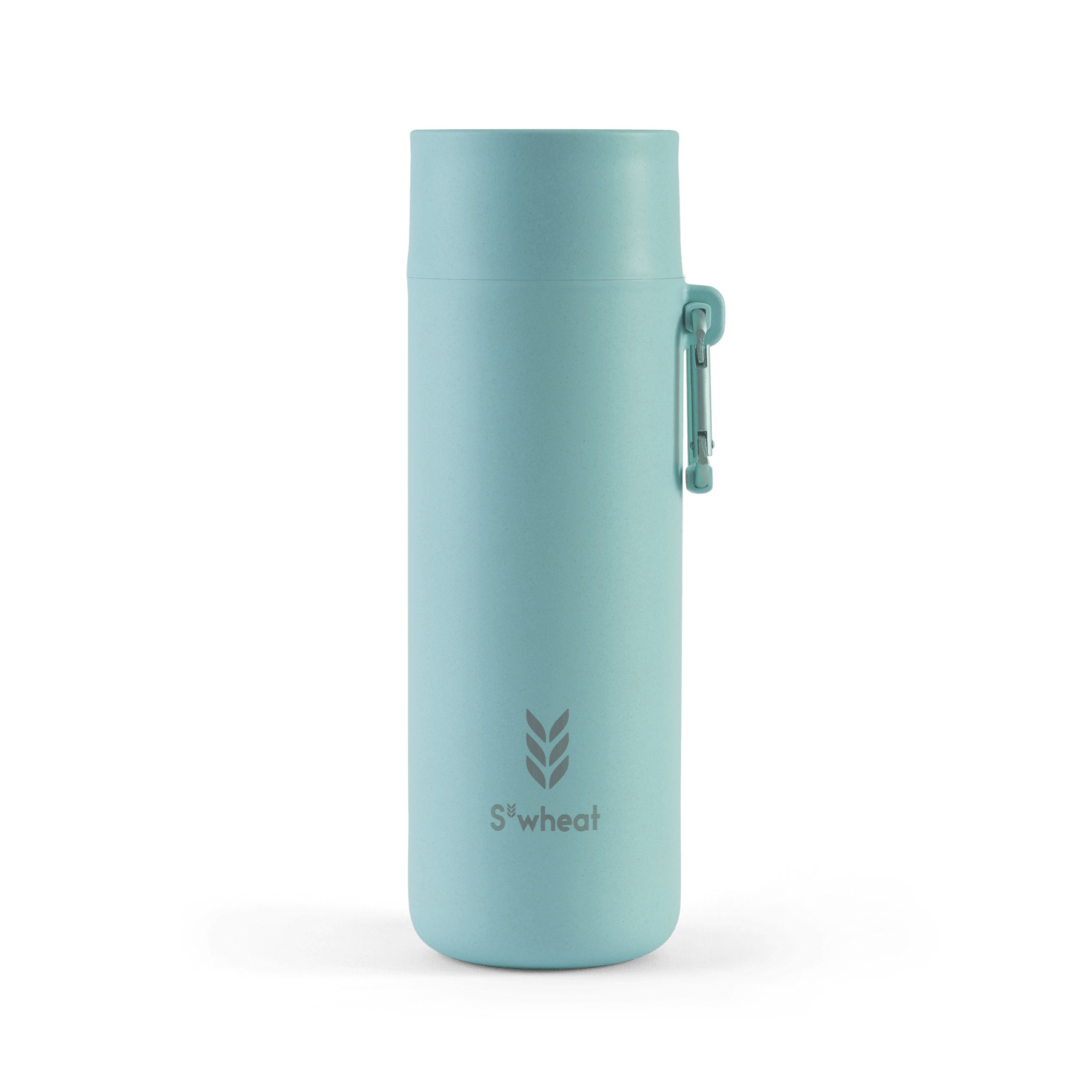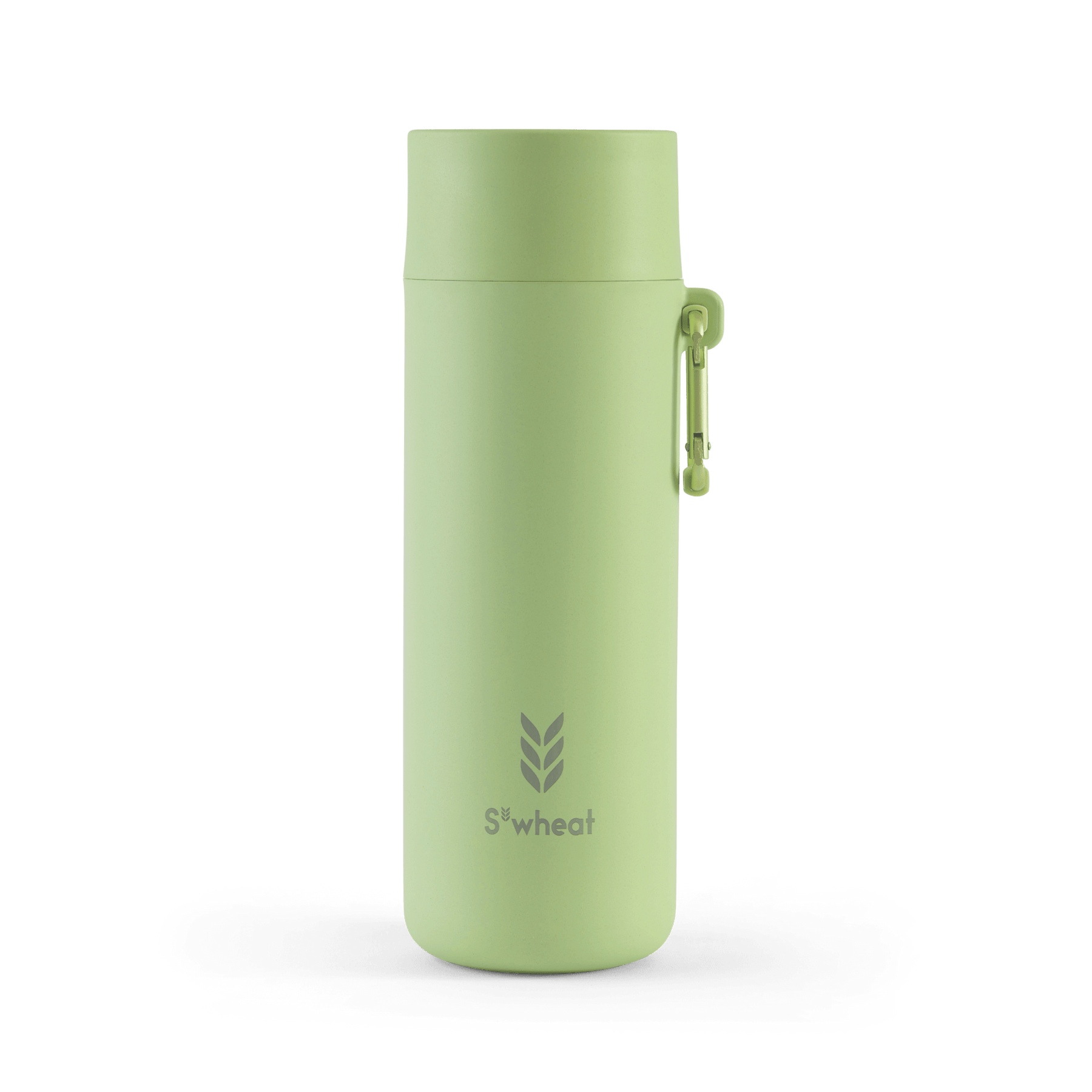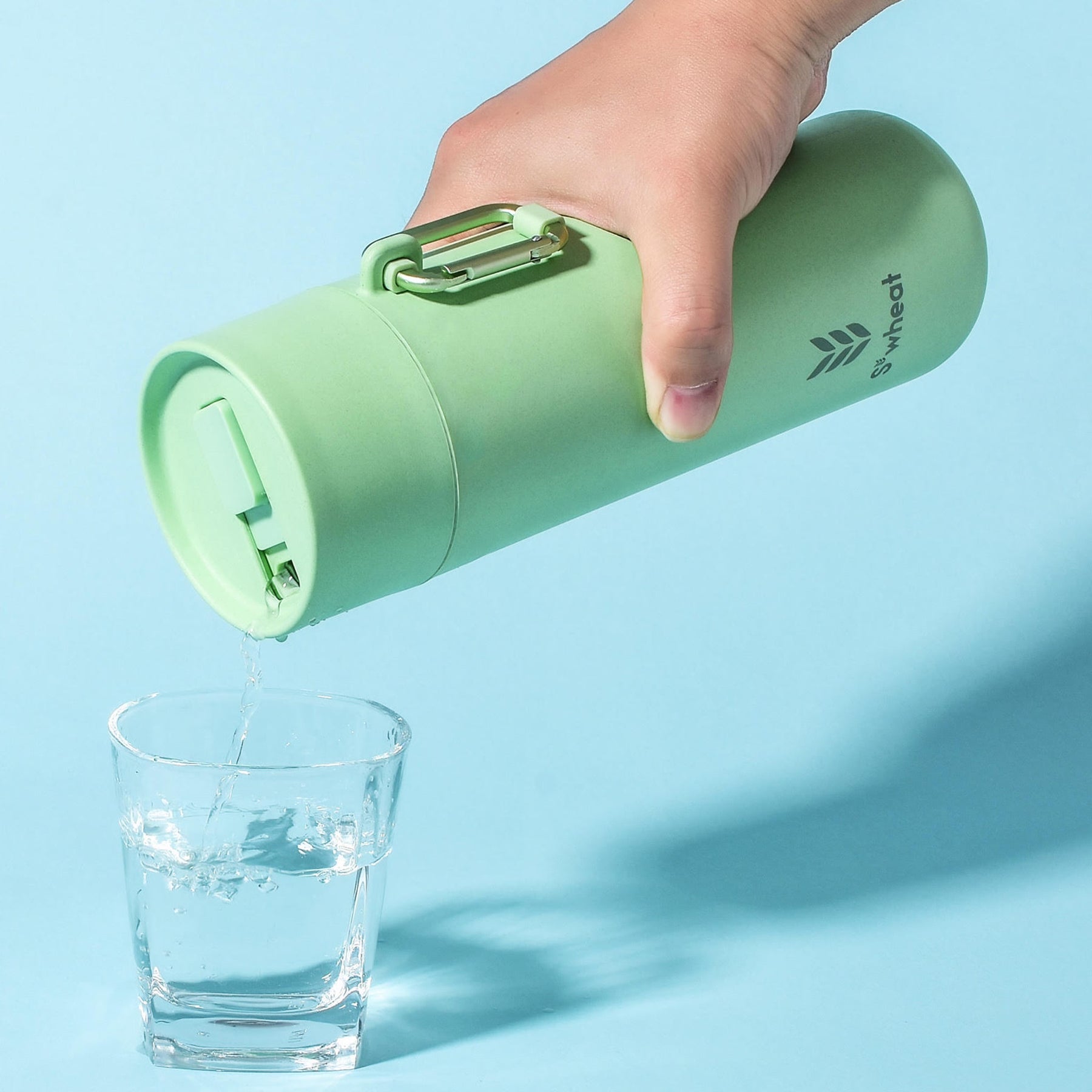 PRODUCTS WITH A PURPOSE
S'wheat is a certified social enterprise with a mission to end deforestation through innovative plant-based bottles.
We are driven to help individuals, businesses and organisations make positive environmental and ethical choices.